Today I'm hosting Day 3 of a 5-day virtual tour for Joan Leotta' new children's book Summer in a Bowl.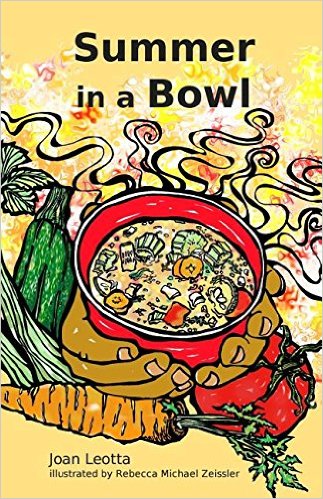 This tour is sponsored by the National Writing for Children Center.
In today's post, Joan gives some tips for using her book in the classroom.
Tradebook Tips for Teachers from Joan Leotta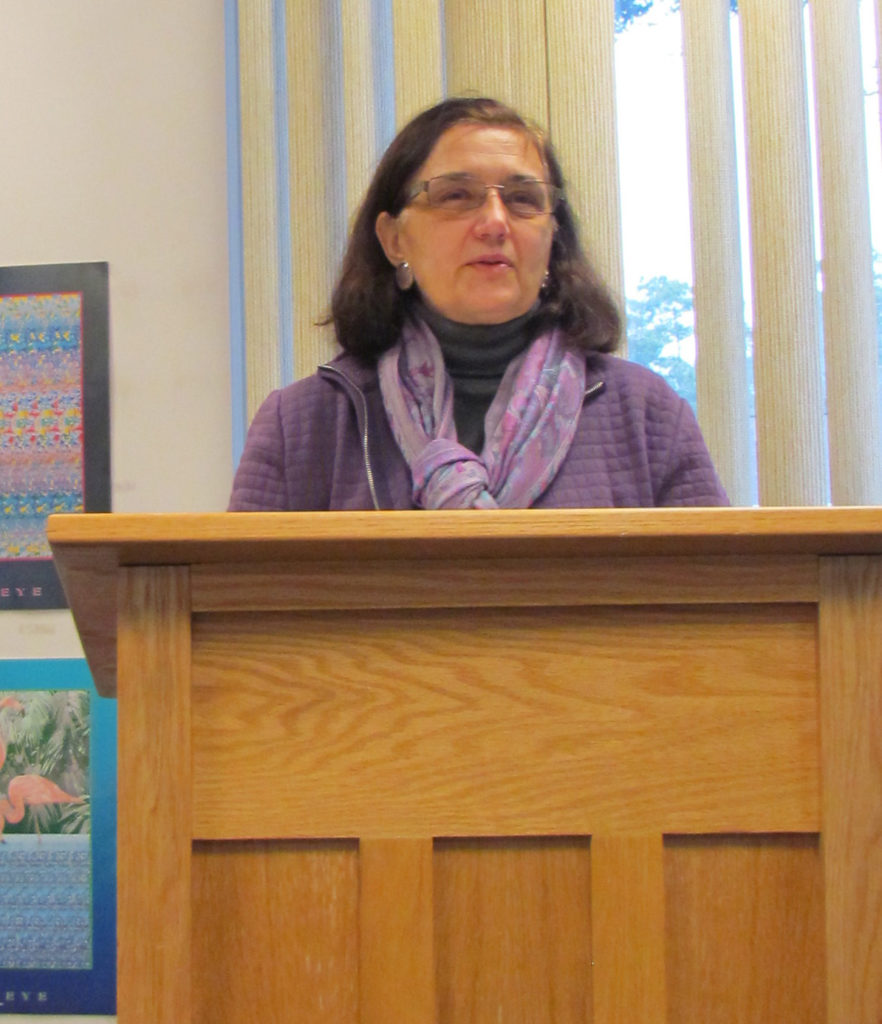 I come to classrooms and use it to explain how to write – and in this case also talk about gardening and good nutrition.
Schools and teachers are very dear to me – after all, we entrust our most precious people to teachers.
Schools are places of great creative energy and I am always grateful when I am invited in to speak or perform.
I always try to do what I can in my appearance/performance to support what the teachers are doing, to aid them in reaching their goals for these precious students.
Most of the time, I question teachers upon accepting a performance/appearance and create custom worksheets.
Just this past school year, I developed a custom program for anti-bullying for the local elementary after-school program.
In addition to performing, I worked up crafts and other follow-up (reading lists, discussion questions, crafts, a play, and more) for the students to use after I had left to reinforce the points I had made in my appearance.
On my website/blog I have a guide for teachers and working on school gardens for Summer in a Bowl in particular.
In addition, there is a block of blogs on the site about the development of a picture book.
This very week I am working on a page for home-schooling parents to use with Summer in a Bowl that will discuss family relationships as well as the topics of gardening and good nutritious food.
For middle school on up, there are two sample short stories, and in 2017, I plan to link to a you-tube channel where people can see me perform and or hear me read poetry.
I am planning to add bookmarks and reading club activities for all of the books online so that even schools that cannot have me come in person or even by SKYPE can use my materials.
************
To follow all 5 days of this tour, get the links at the National Writing for Children Center.