If you need a writer, I'm usually available for freelance writing projects.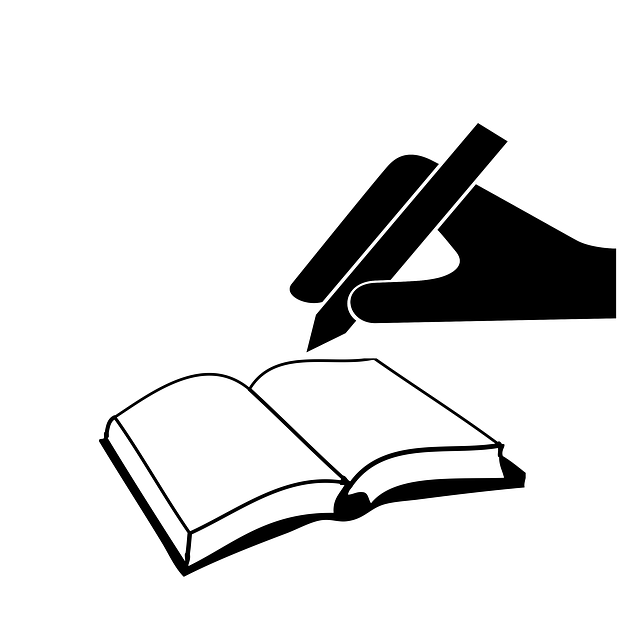 I love writing both fiction and nonfiction for children or adults.
With my teaching background, I often write instructional materials.
And you'll note from the books on my amazon central page that I love to write for children's educational publishers.
I've written 35 published books at last count.
Some of these were ghostwritten, which explains why they aren't listed with my other books.
I also have experience writing the following:
Scripts for Readers Theater
Reading Passages
Test Questions
Story adaptations
Encyclopedia Entries
Career Biographies and Profiles
Press Releases (Media Releases)
Artist Statements
Blog Posts
Professional Resumes and CVs
Teacher's Guides
Articles for magazines, newsletters, websites, etc.
E-books
Special Reports
Training Materials
Travel Guides
Food Tips
Book Reviews
And much more!
If you need a writer for any of the types of projects listed above, send an email to suzanne@writebythesea.com and we'll arrange a phone call to discuss your project.