Do you need a writing coach?
I offer a variety of coaching programs for writers.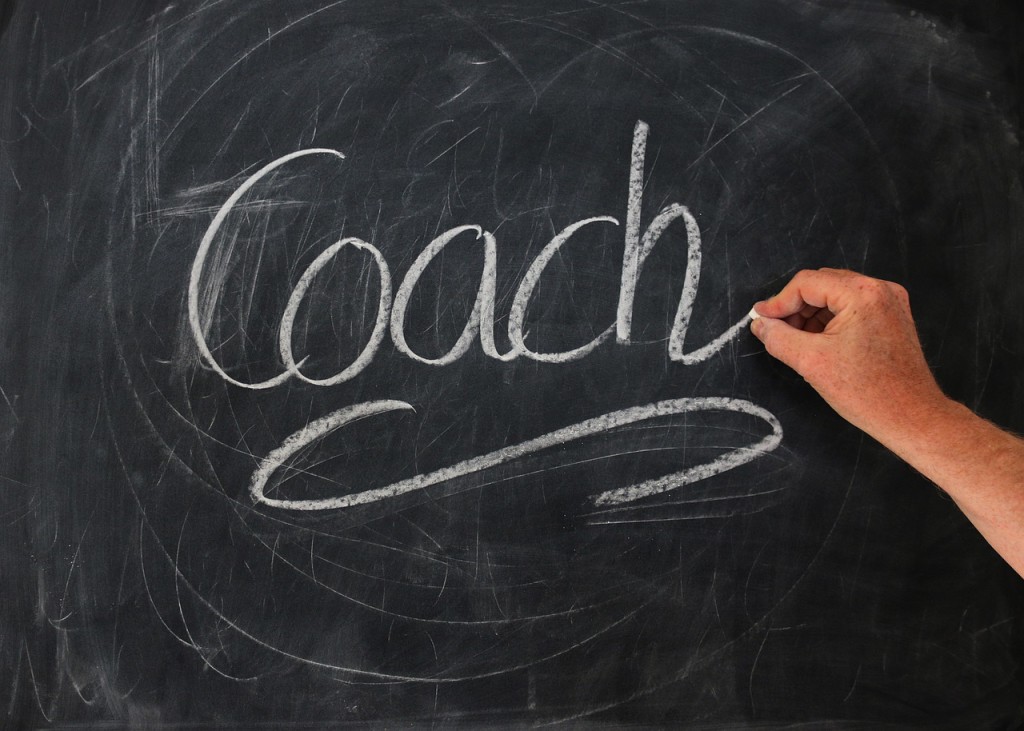 The best way to get to know me as a coach is to get your free subscription to The Morning Nudge, then read it every weekday morning as it arrives in your e-mailbox.
Also, read the posts and other information at The Wealthy Writers Club if you're serious about making money as a writer not simply writing as a hobby. I offer four different levels of membership in this club. There is a membership level to meet all budgets and needs.
I also offer a 10-week coaching program for those who want to build a business writing about their personal experiences. Learn more about it at www.fearlessfreelancewriting.com.